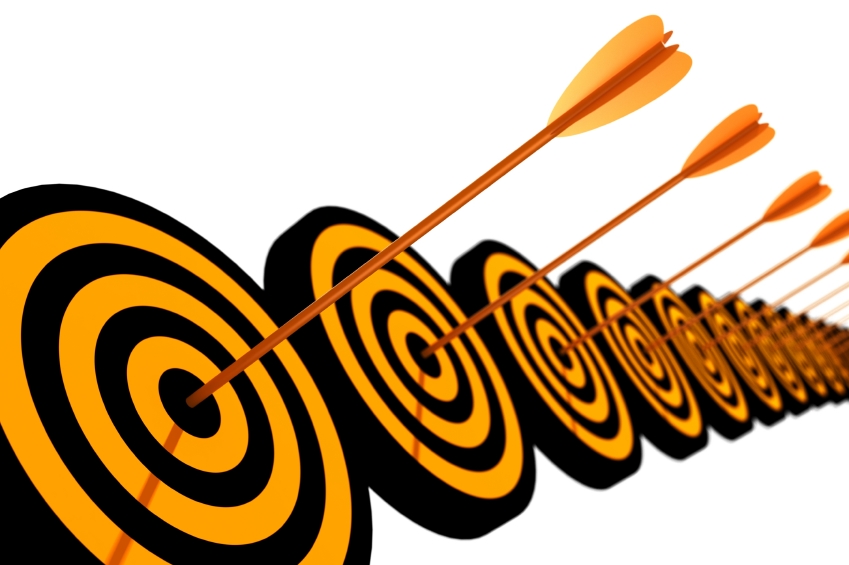 If you work in Direct Marketing, you will no doubt be aware that the huge volumes of data available to you do not necessarily make that question any easier to answer. Customer acquisition campaigns frequently make an overall loss, but may be considered profitable if the lifetime value of the recruits exceeds their cost of acquisition. By contrast, a campaign targeted at existing customers may appear to make a profit, but how much of that might have come your way in any case? The question, therefore, requires specialist tools to reach an answer.
Companies engaged in Direct Commerce frequently spend a lot of money on marketing. Investing in good, up-to-date tools, designed for and owned by the marketing department, can have a dramatic impact on the quality of information available – and thereby the quality of decision-making. Integrating planning and analytics in the same system allows learnings from history to feed into the plan, permits the automatic reforecasting of running campaigns with actual sales, and makes it easy to evaluate campaigns by reference to their original plan and any subsequent updates.
Optimise the allocation of marketing spend
Maximise profitability by targeting your most valuable recruits
Increase sales by concentrating on the most effective marketing strategies
Predict customer lifetime value, based on a few months of data
Quickly identify and curtail acquisition programmes that generate poor quality recruits
Ensure A/B test results are statistically significant before rolling out
Improve customer service
Reduce stock-outs with lower inventory through better demand forecasting
Predict daily call centre workload and shipping volumes to avoid bottlenecks
Create more personalised marketing, leading to greater customer engagement
Increase productivity and job satisfaction
Free your marketing team to be creative by automating repetitive tasks
Automatically reforecast your running campaigns based on actual sales to date
Make better decisions by providing easy access to data for everyone
Integrate multiple data sources to provide a single reporting dashboard
More effective allocation of resources throughout the business, thanks to improved visibility of demand
Streamline your annual budgeting process
Planning tools tailored precisely to your business needs can do much to simplify the budget process
Excel is great for ad-hoc analysis and what-if testing, but is not designed as a data store

A networked planning database provides a single, consistent view of the budget across the business

Ensure that your marketing, finance and merchandising departments are all working from the same plan
Don't just take our word for it…
Why not take a look at these case studies, which show how we have designed and developed customised campaign planning and analysis tools for Direct Wines and Unilever.
If you would like to discuss improving your campaign planning and analysis, please do get in touch. We would be delighted to hear from you.